Farnborough International 2008 (part 2)
Due to the cancellation of RIAT this year, I decided to go in to the main show at Farnborough on the Sunday. The weather was cool and windy, but arriving early ensured at least some morning sun to take some static shots. The Vulcan was the first aircraft I came across, and was even more impressive in the flesh than I remembered from years ago: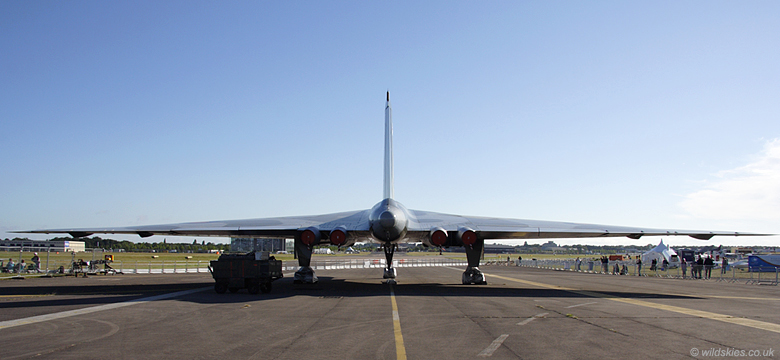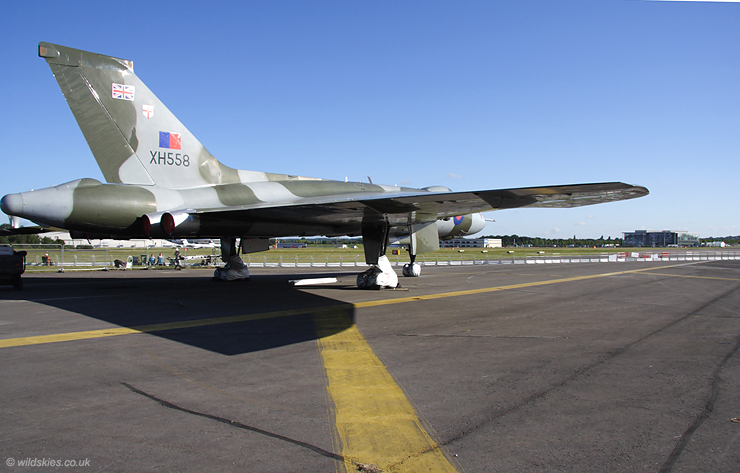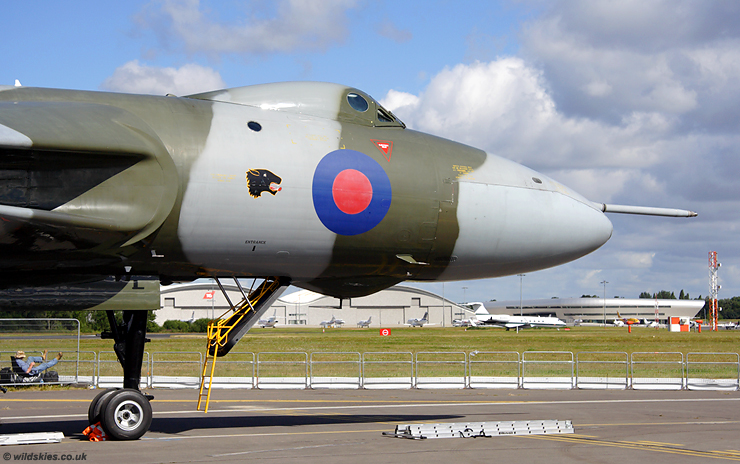 A couple of Mig-29s were in the static from Slovakia. Not flying though unfortunately: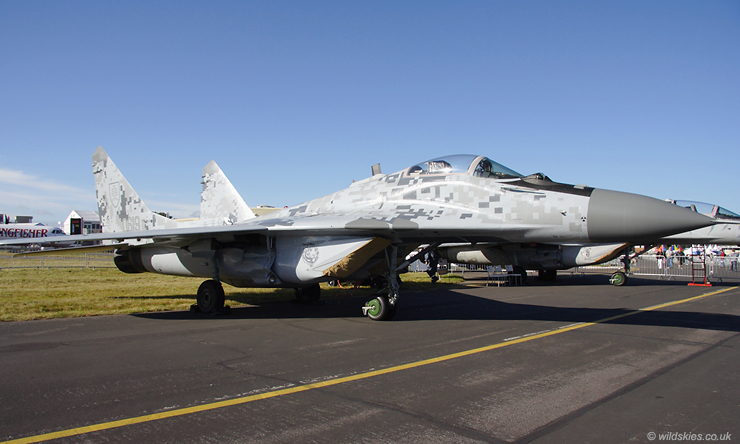 Before the flying display started, plenty of business jets were arriving and departing: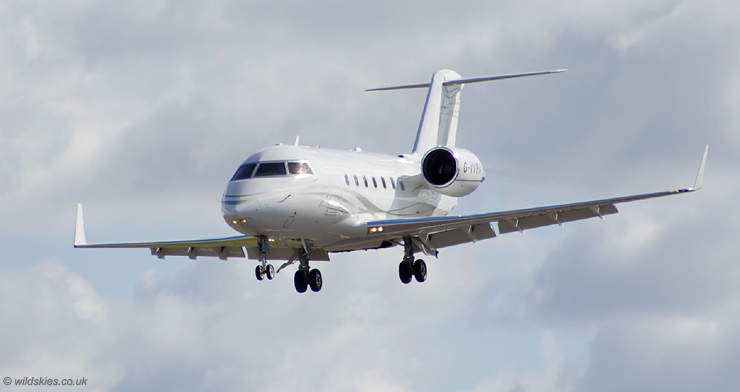 A couple of members of the 'Aerostars' team, with their classic Yaks: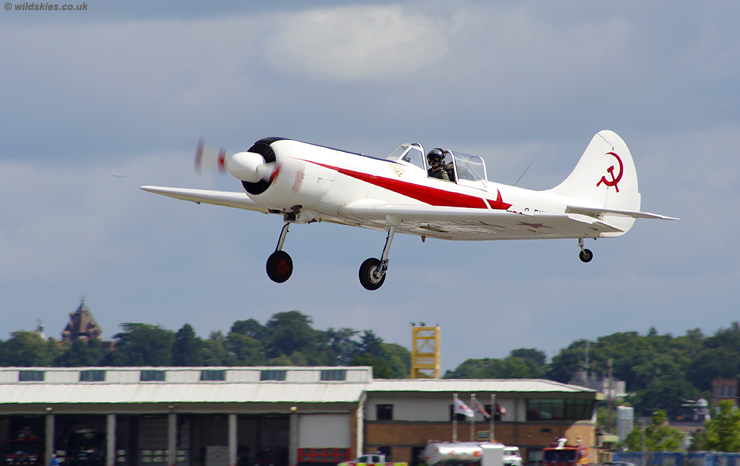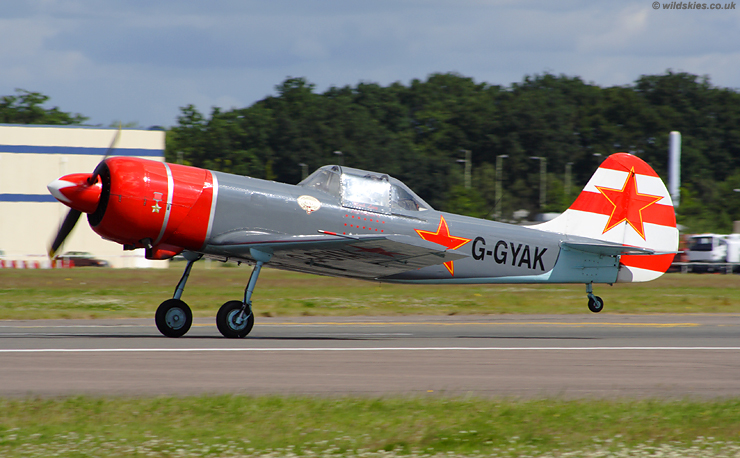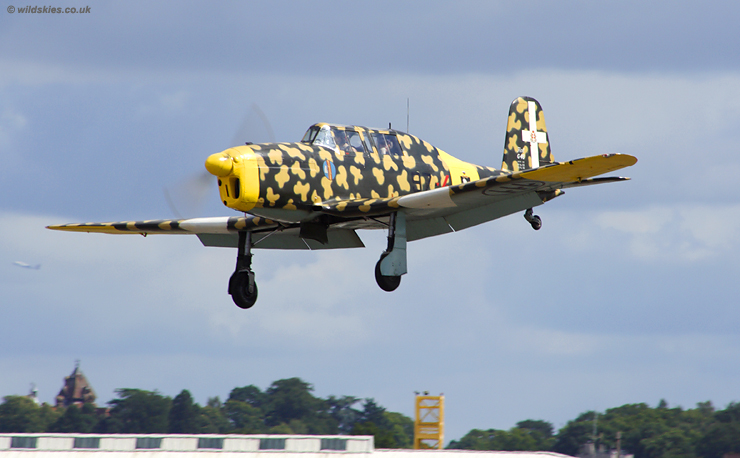 The F/A-18 Hornet took off before the main display, waking everyone up: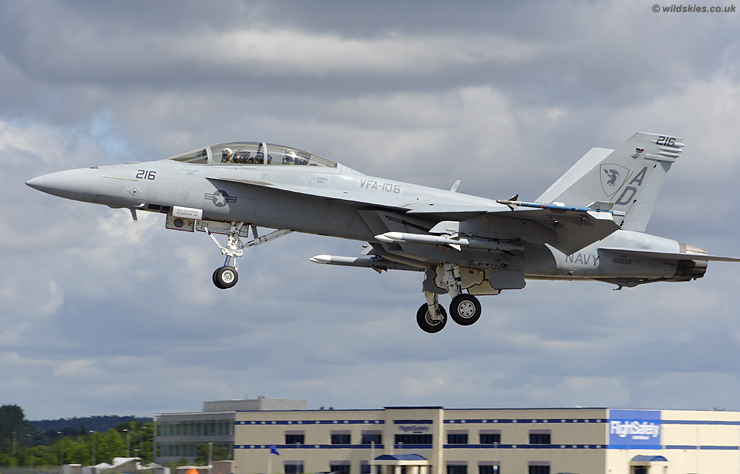 One of the 'Blades' Extra 300s coming in to land: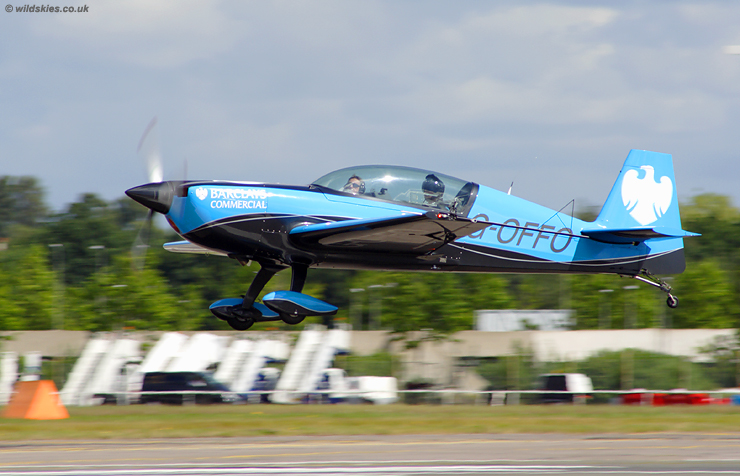 And the A380 put on a spectacular show, blasting the crowd with grass as it took off. Here is the landing: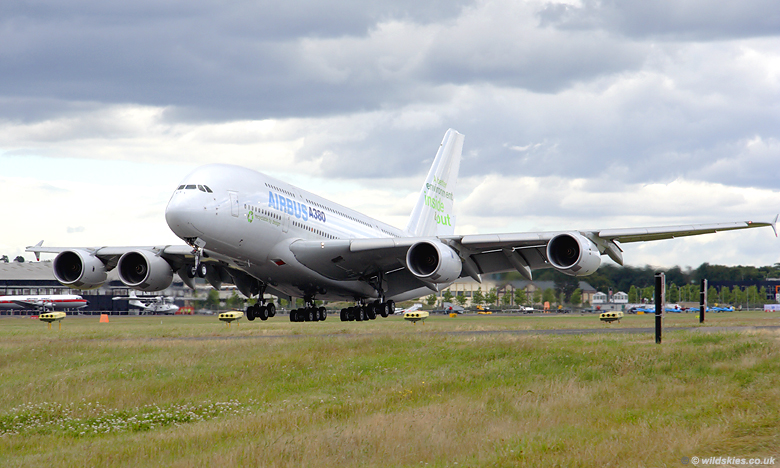 The fast jet displays were placed one after the other at the beginning of the show for some reason. The Typhoon put on a powerful display as ever: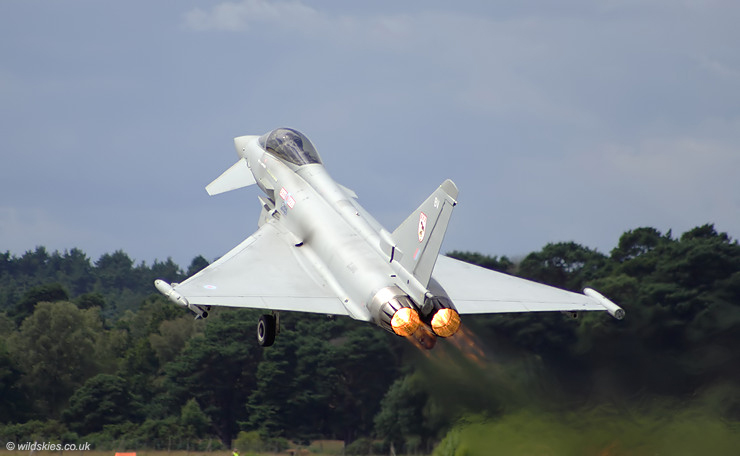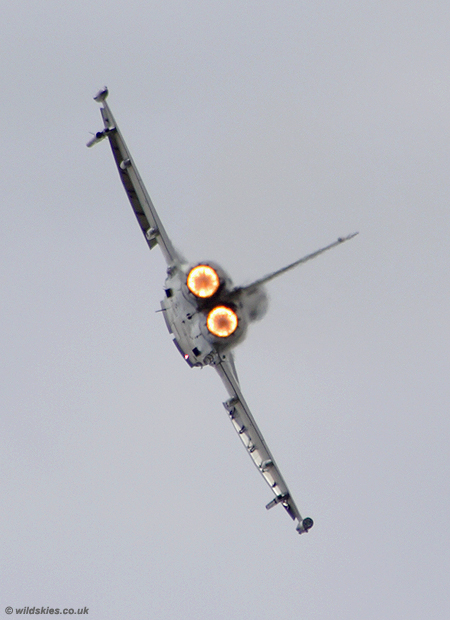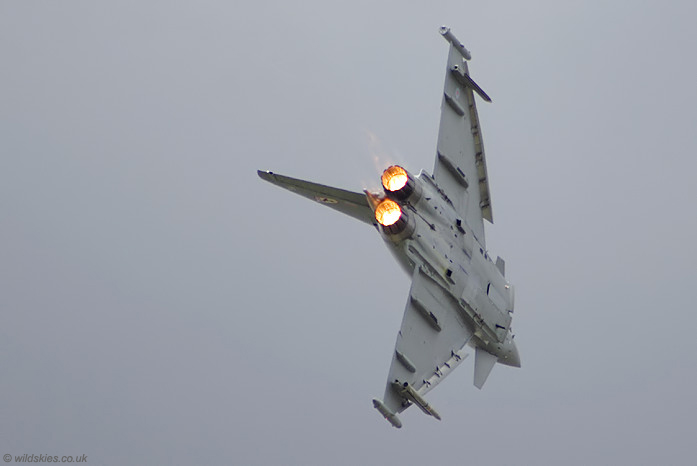 The next page continues the fast jets, and more.