RIAT 2012 (Part 2)
Another rare visiting team this year were Al Fursan, from the United Arab Emirates.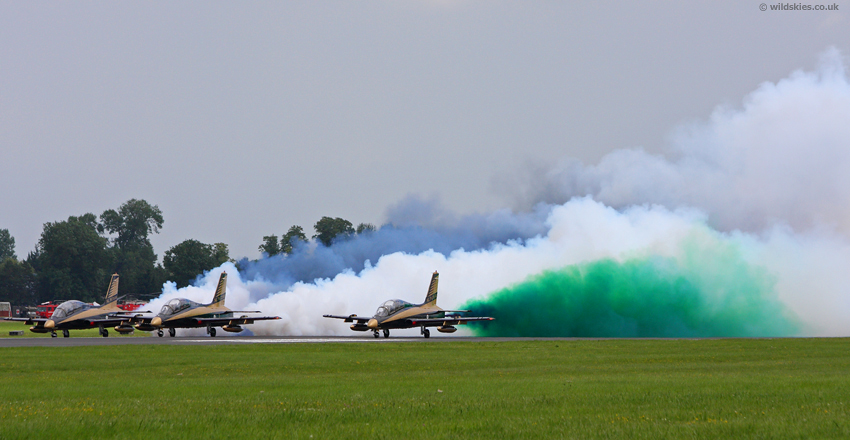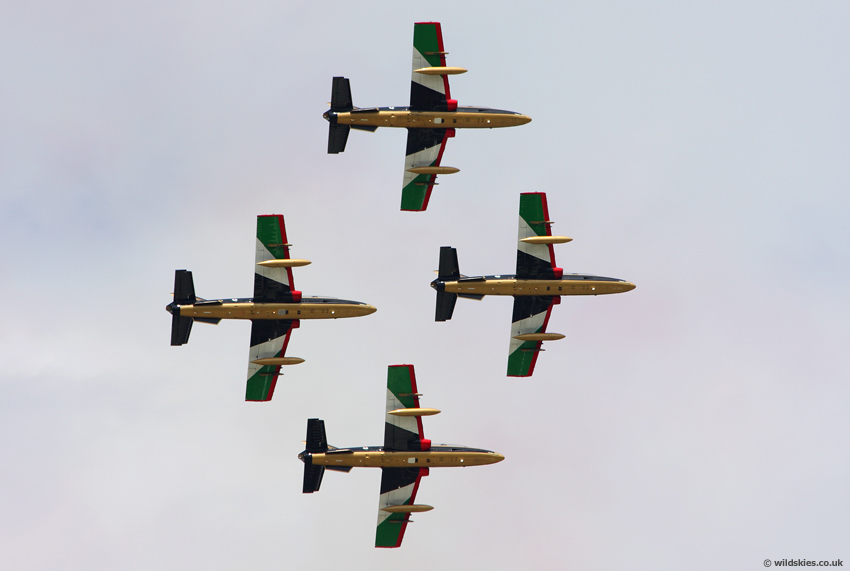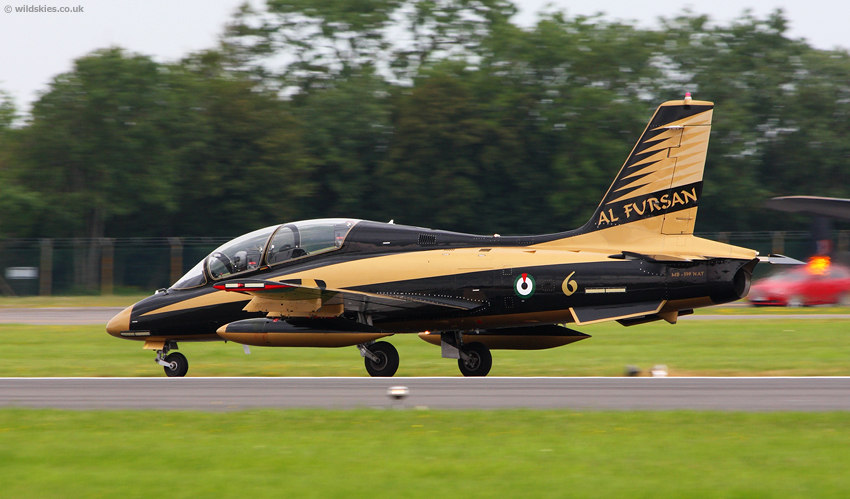 A Boeing F/A-18 Super Hornet had the loudest take-off of the day, shaking the ground as it rumbled past: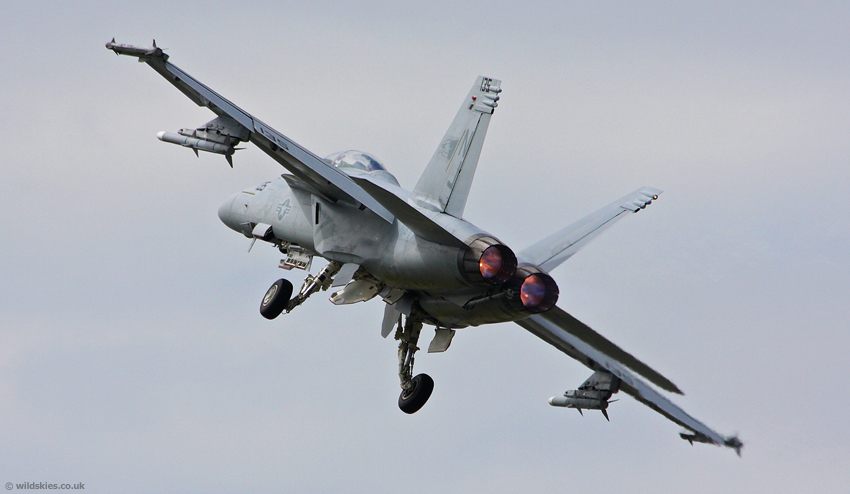 The humid air resulted in some impressive 'vapour' from the fast jets: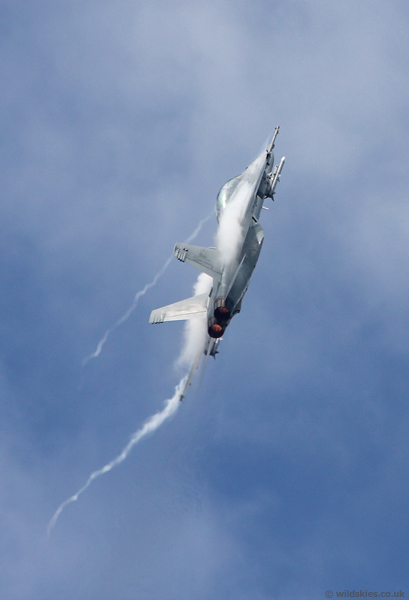 To add some variety, a DHL 767 transporter performed a nice and low display: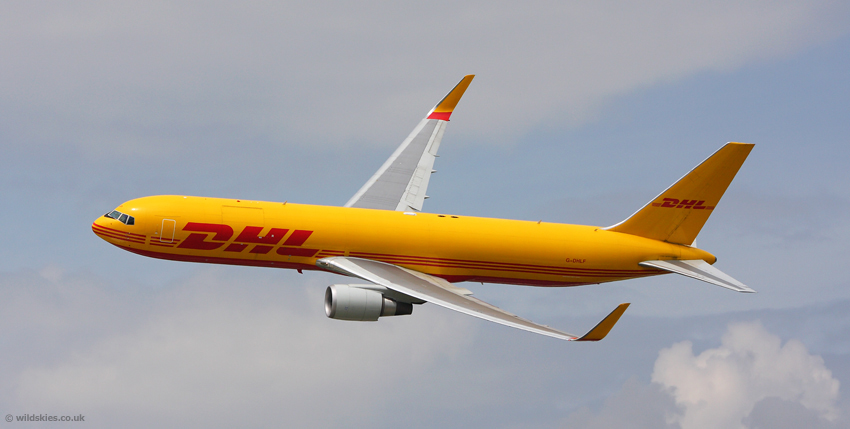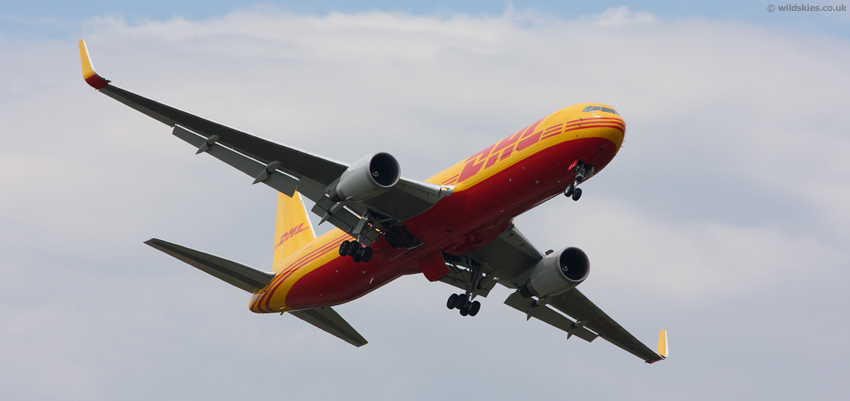 Although not doing a full display, an Airbus A400M (officially code-named 'Atlas' at the show) performed a flypast as part of a group of transport and refuelling aircraft, fitting in with the RIAT 2012 theme 'Skylift':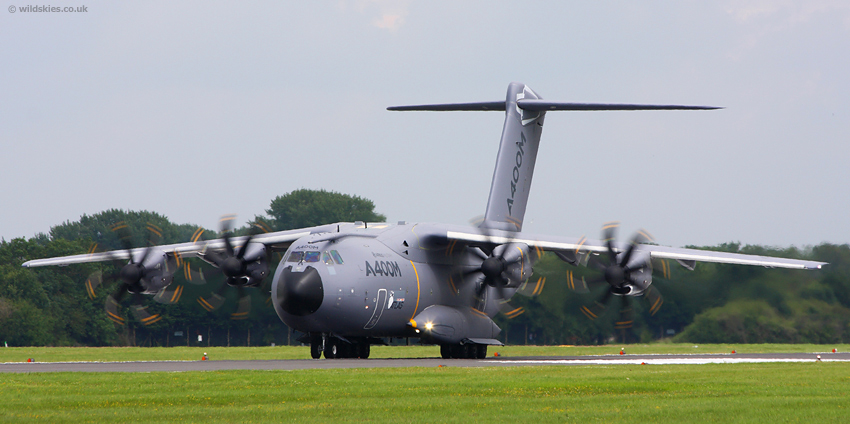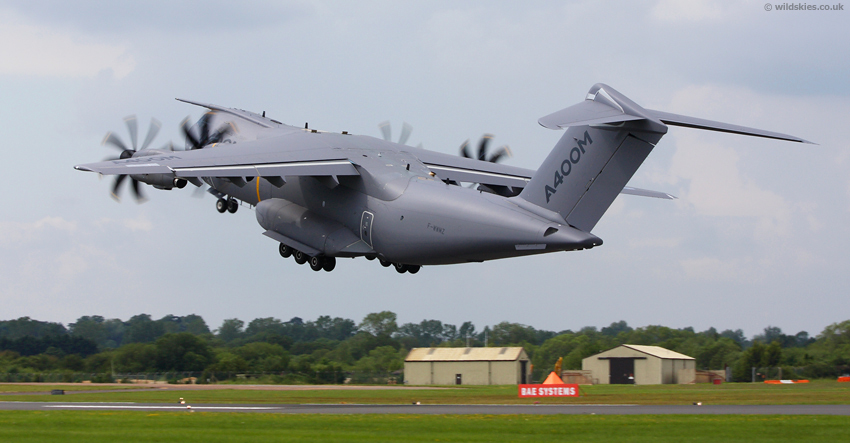 An RAF Chinook performed a daring display once again. They did a tilt towards the crowd in this shot: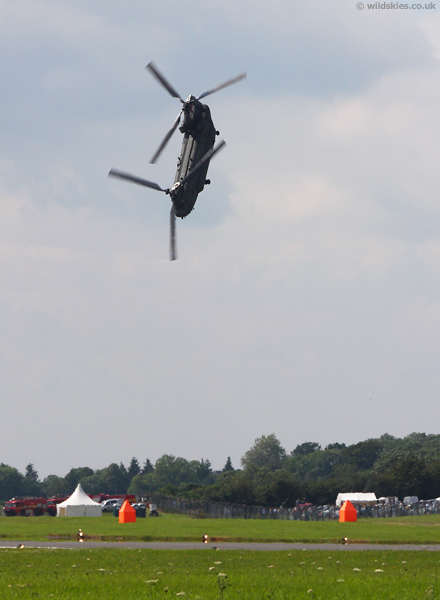 RAF VC-10 was part of the flypast, and one of the last chances to see before the fleet is retired in 2013: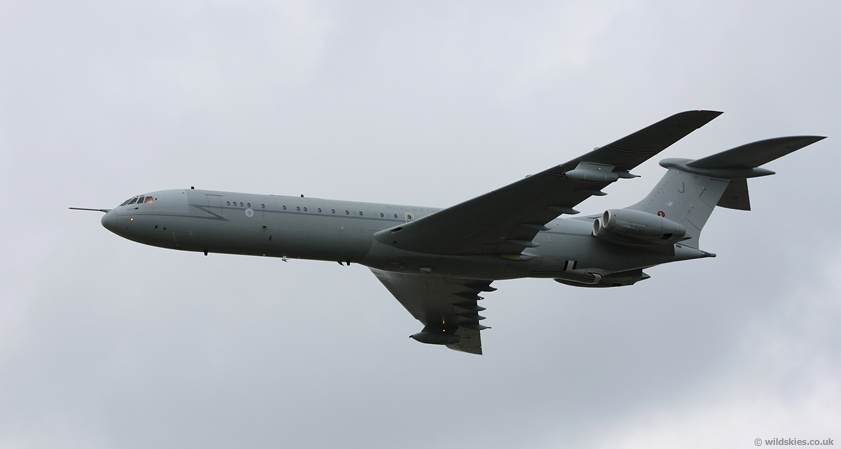 The French Air Force Rafale display was energetic as usual: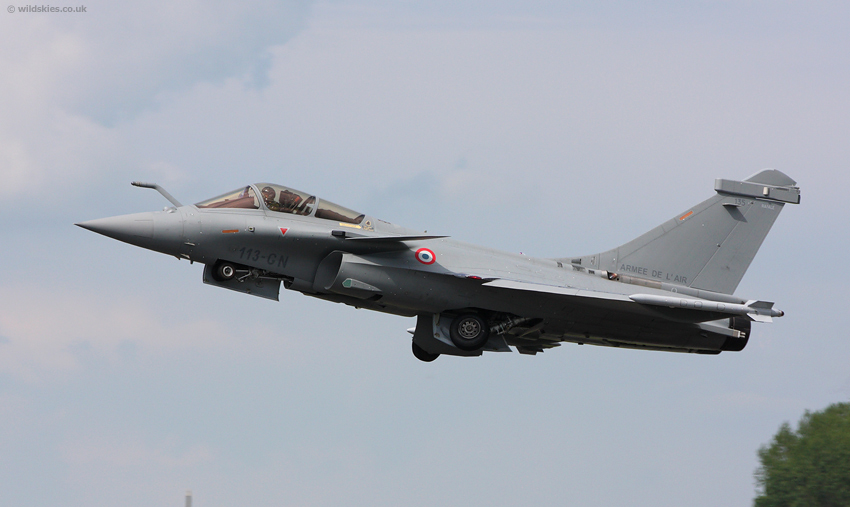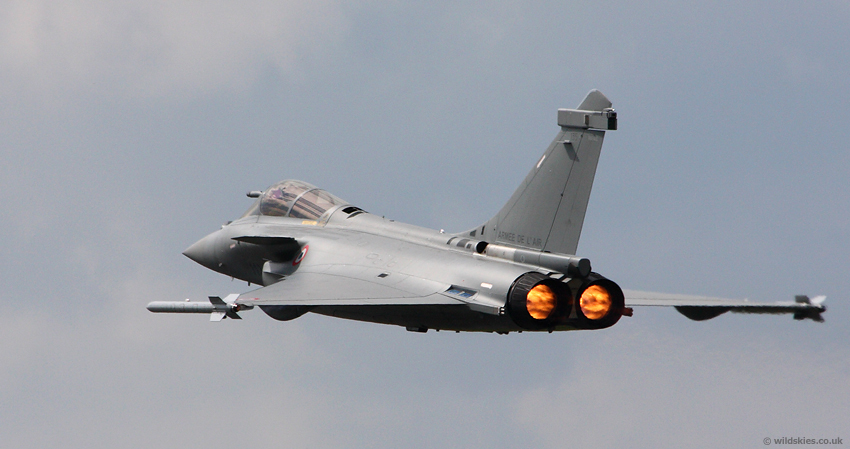 The RAF Red Arrows are performing with only 7 aircraft this year (instead of 9) due to the combined effects of a team member leaving and the tragic deaths of two pilots in seperate accidents in 2011.