Day 10: Plainview, TX to Childress, TX
The last chase day for tour 2 and we had another enhanced risk day from the SPC. We had to be mindful of getting within reasonable driving distance of Dallas for getting the guests back to the airport, so luckily the risk area was north-central Texas. We had lunch in Amarillo and just as we stepped outside a storm formed right overhead. We sat this one out as it was early yet: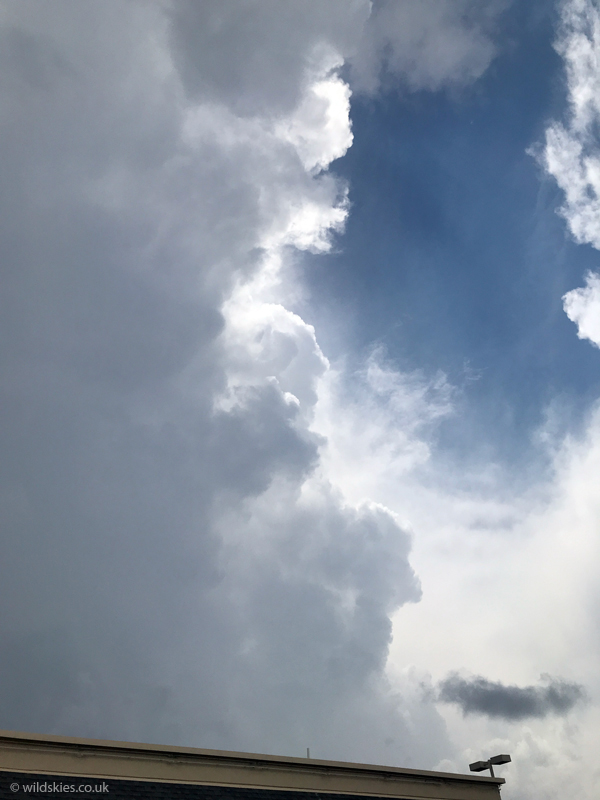 A nice old International pickup in Silverton, TX: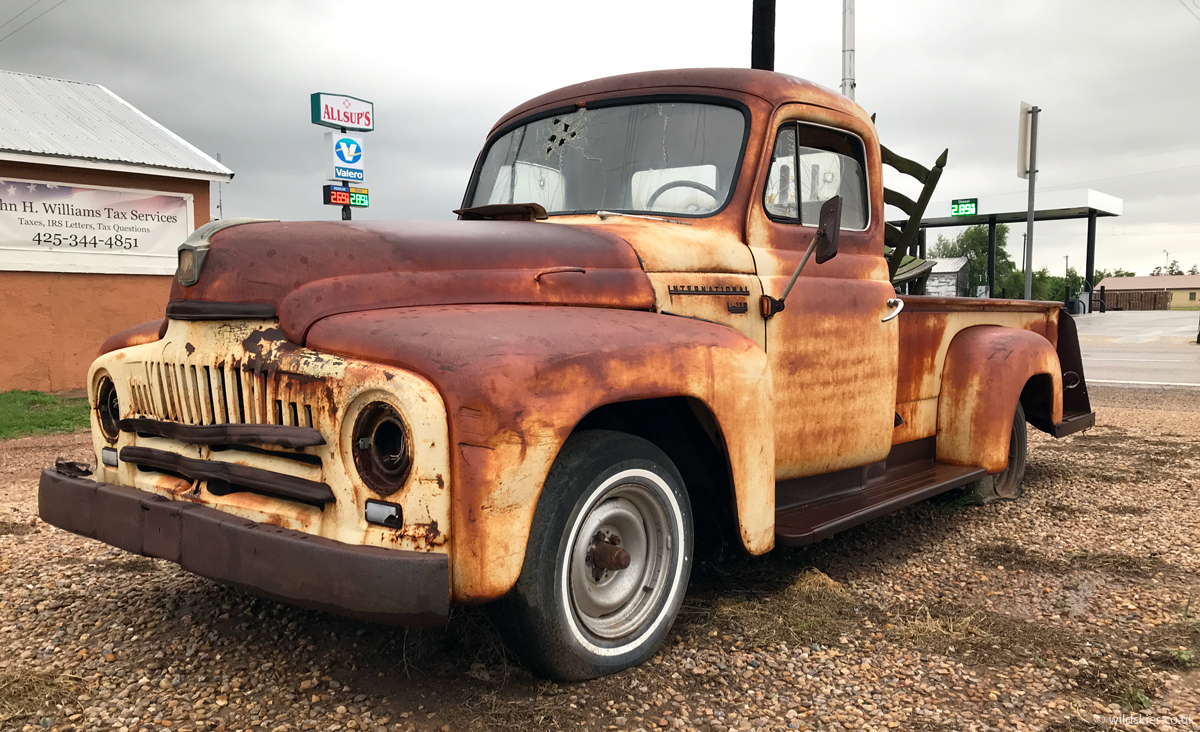 We found a supercell near Lockney, TX, but visibility was again poor. We did hear some hail roar though and there was a constant rumbling of thunder from the anvil. Storms became outflow dominant through the evening, with just some small hail to play with. This storm near Lockney looked mean though as it passed overhead: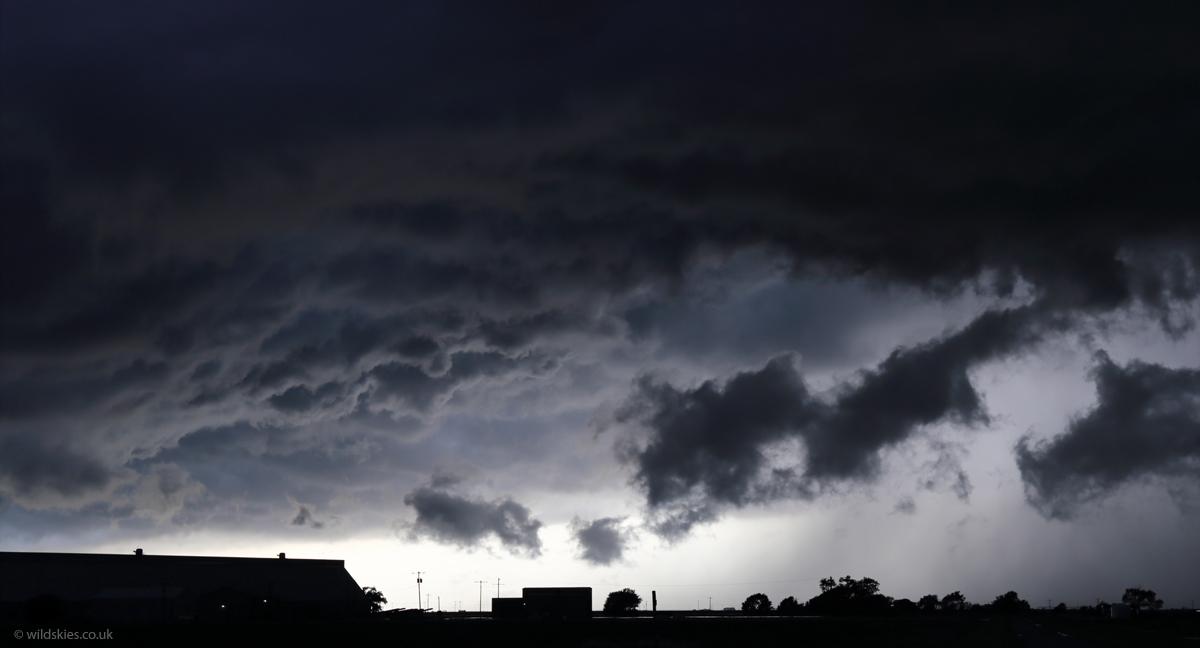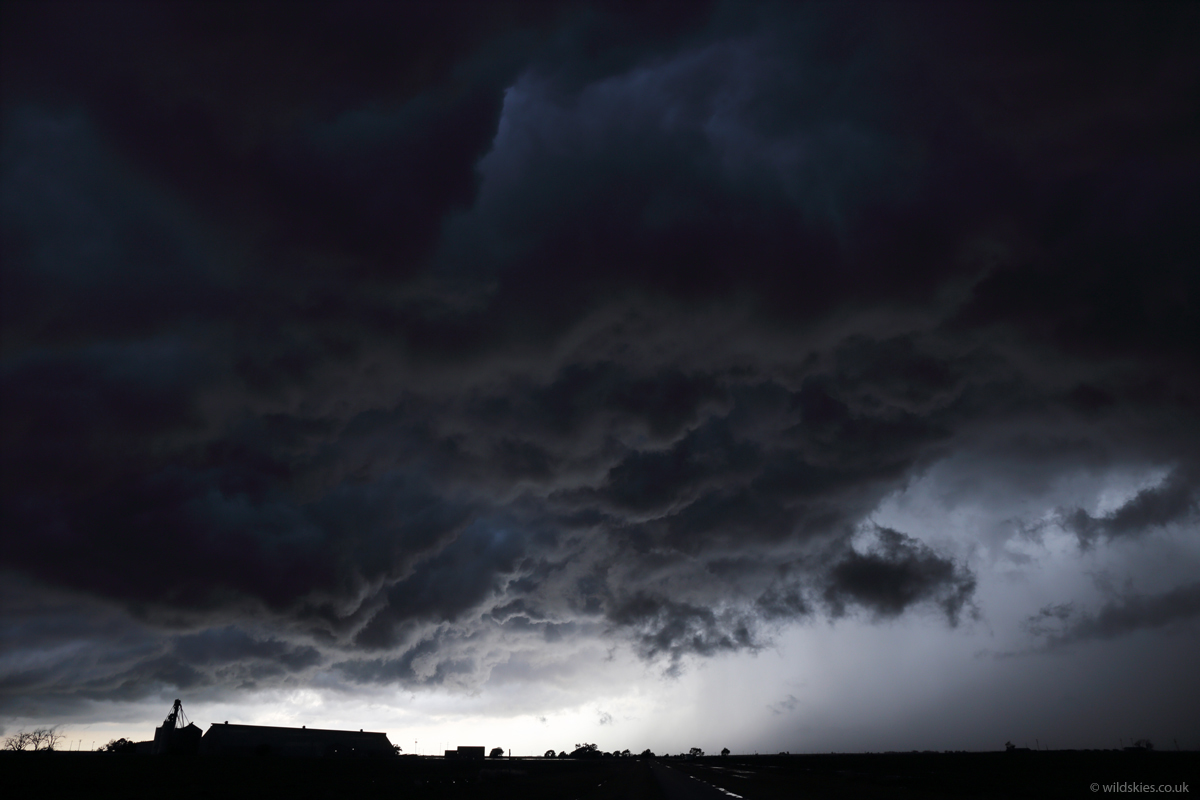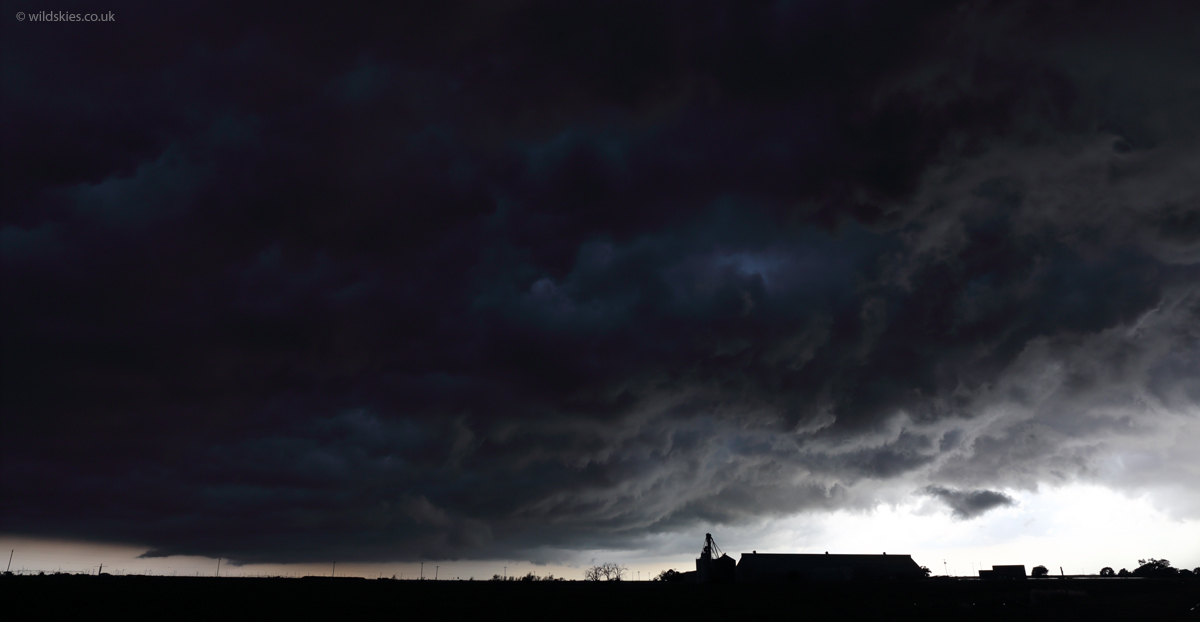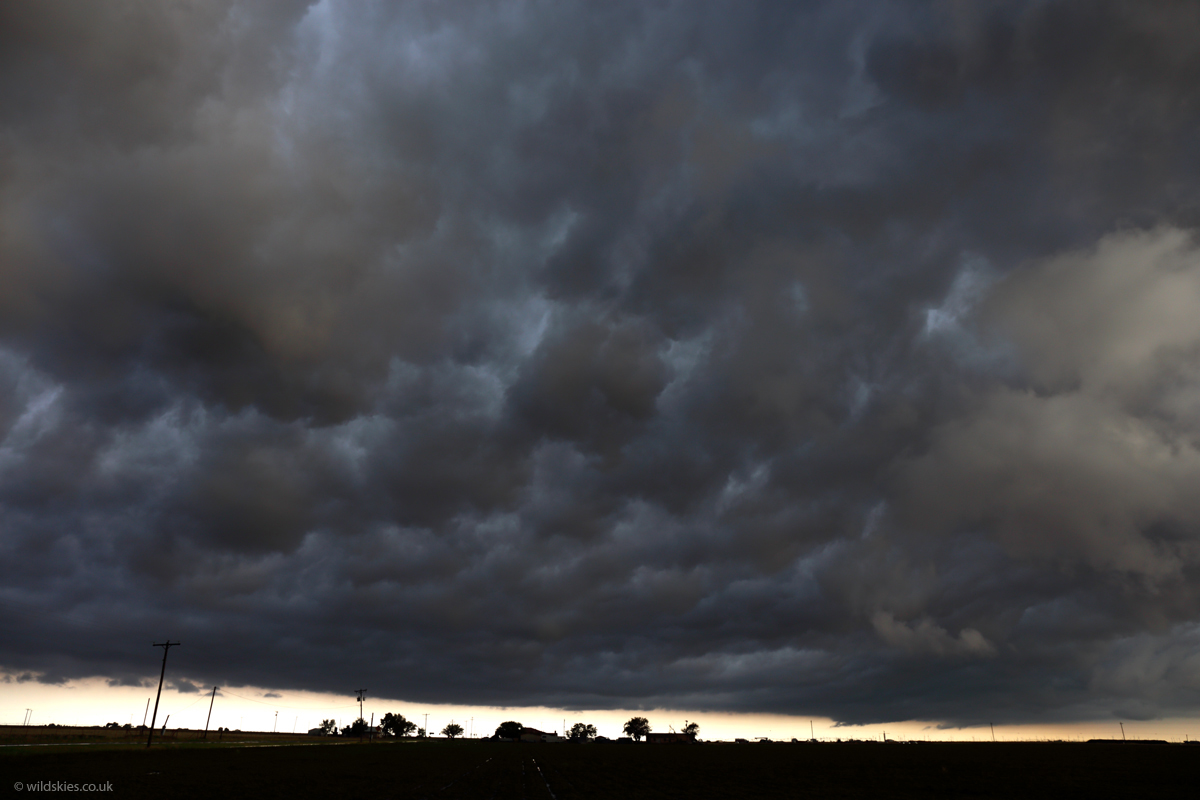 As with the previous day, there was plenty of water around. It was a complete turnaround in conditions compared to last year's dust and drought: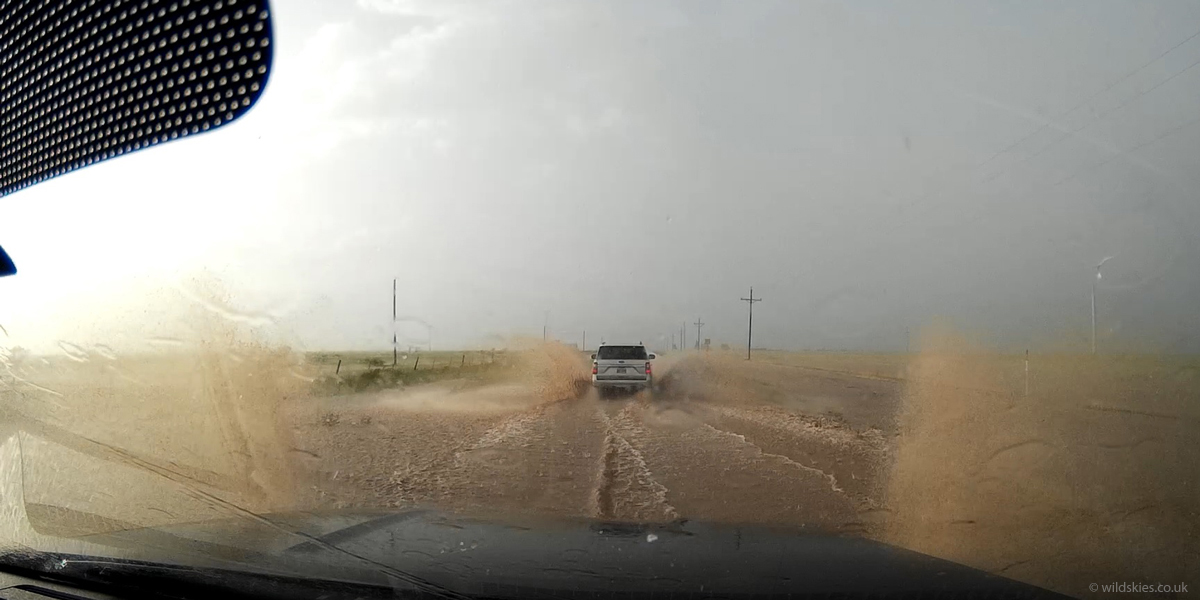 As the storm moved to our east we drove through some marble-sized hail for a time before it cleared, giving us a very nice rainbow in the clear air: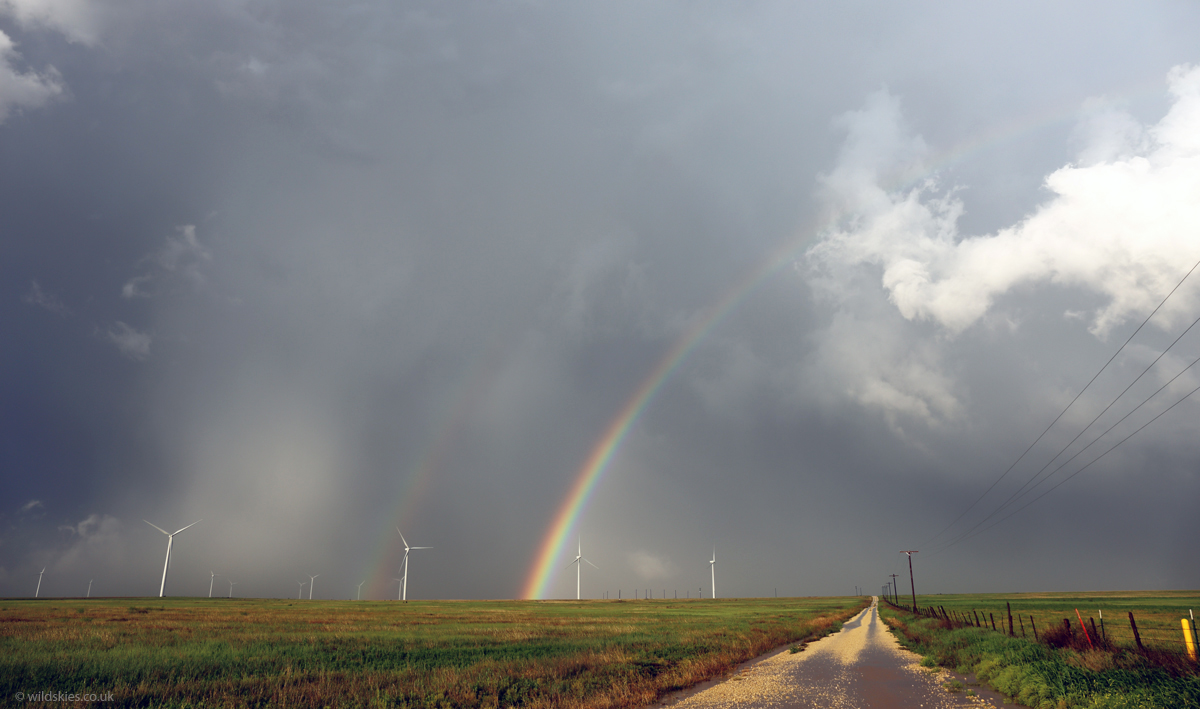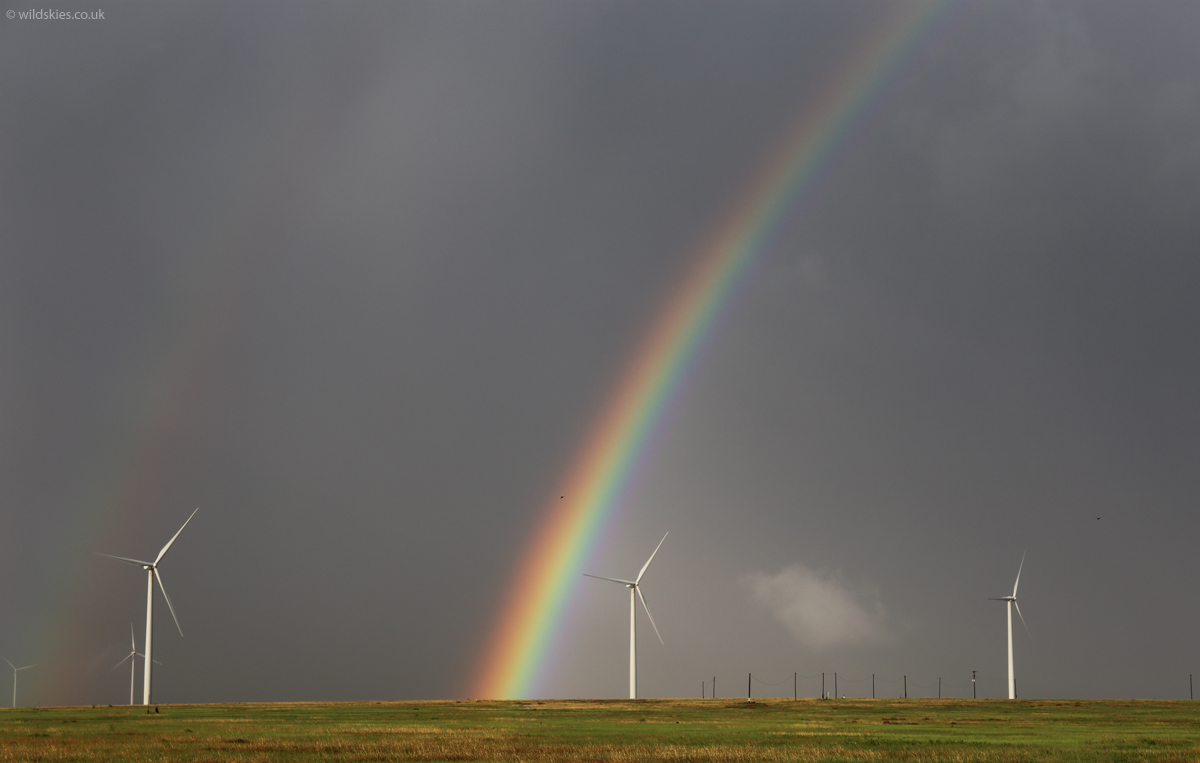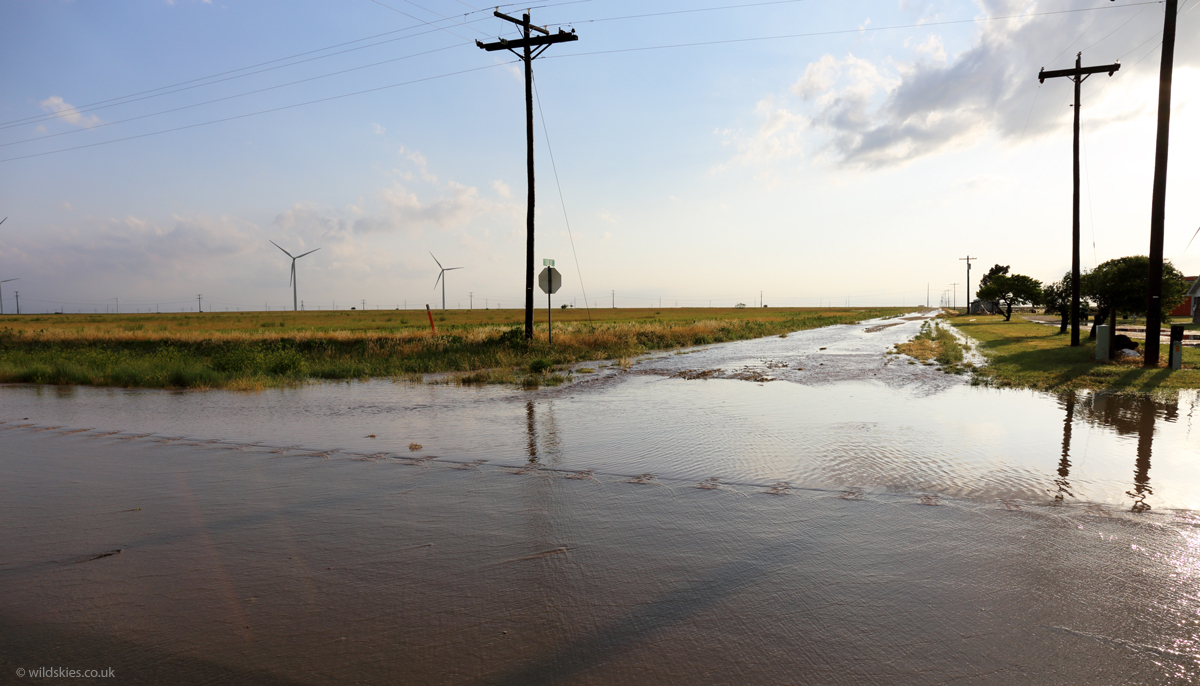 In a fitting end to tour 2 we were treated to an amazing sunset mammatus display near Turkey, TX. Overall a very action-packed tour with some amazing tornadoes and another fantastic group of people - hopefully I'll be out there again in 2020!