Day 4: Enid, OK to Elk City, OK
This was the only down day on this tour, so we headed to Wakita and the famous Twister the Movie Museum. I'd always wanted to visit and the lady owner kindly opened up on a Sunday for us storm chasers to visit. The town itself is very picturesque with old buildings and an abandoned garage. The people were all very friendly and all wanted to chat with us: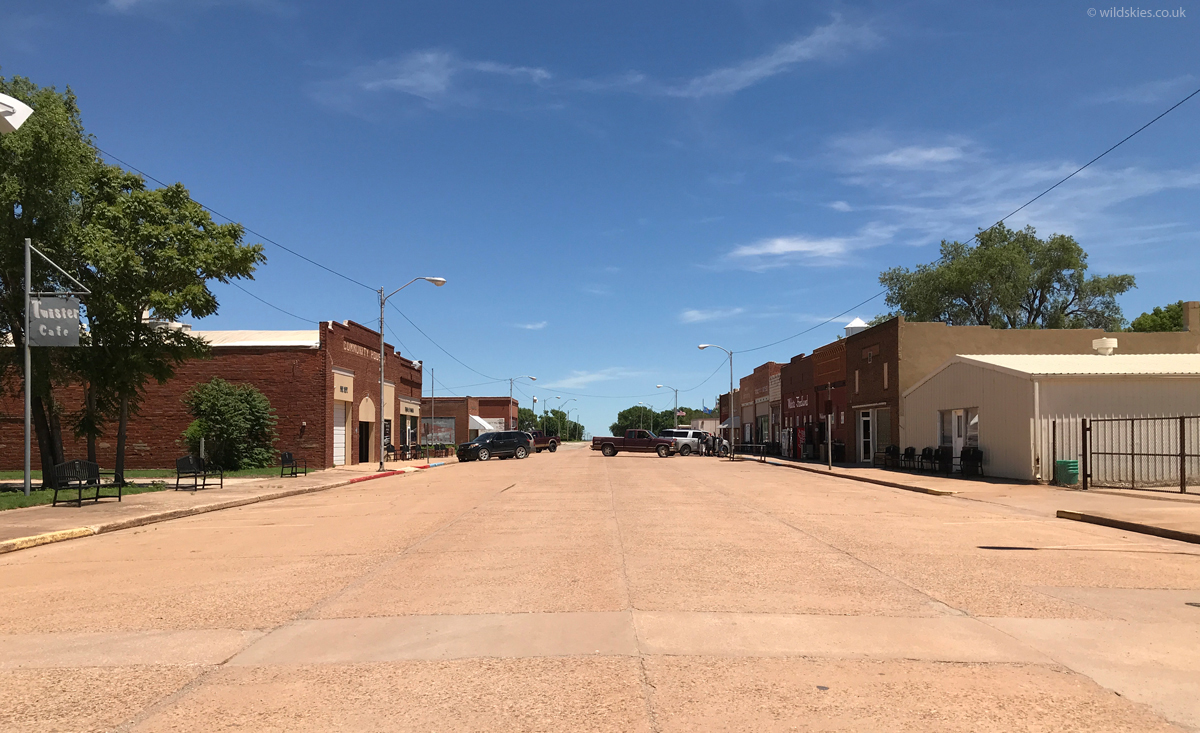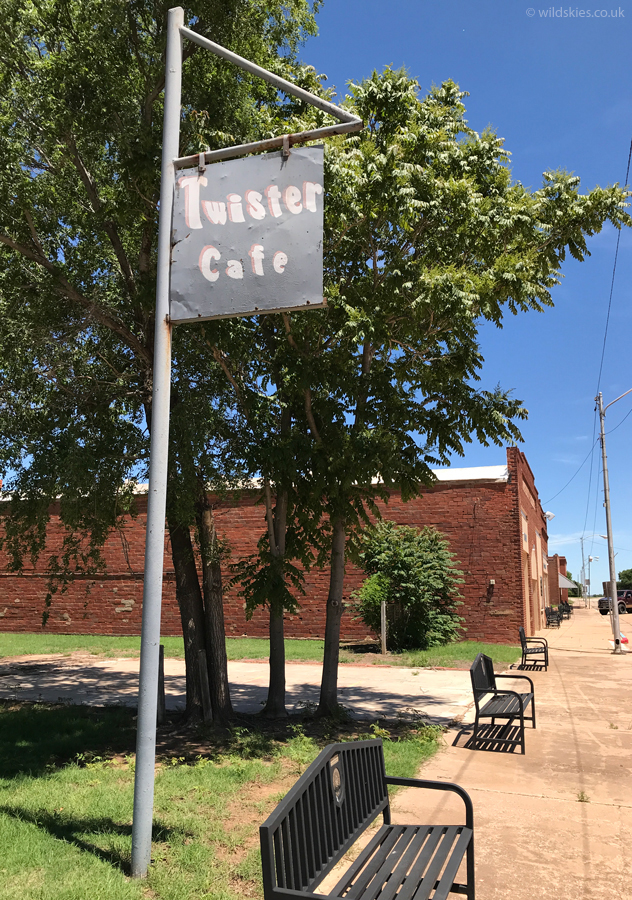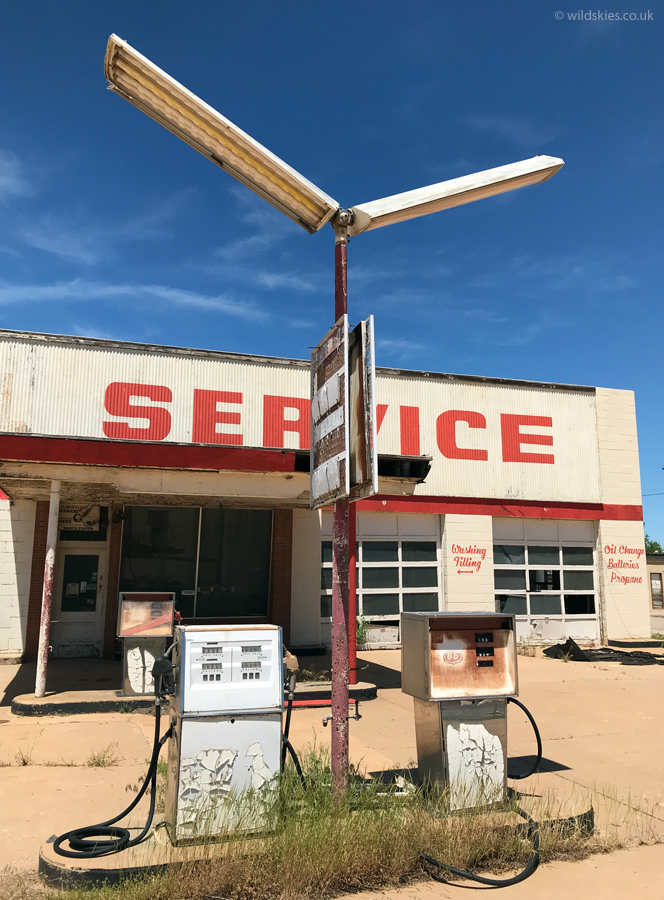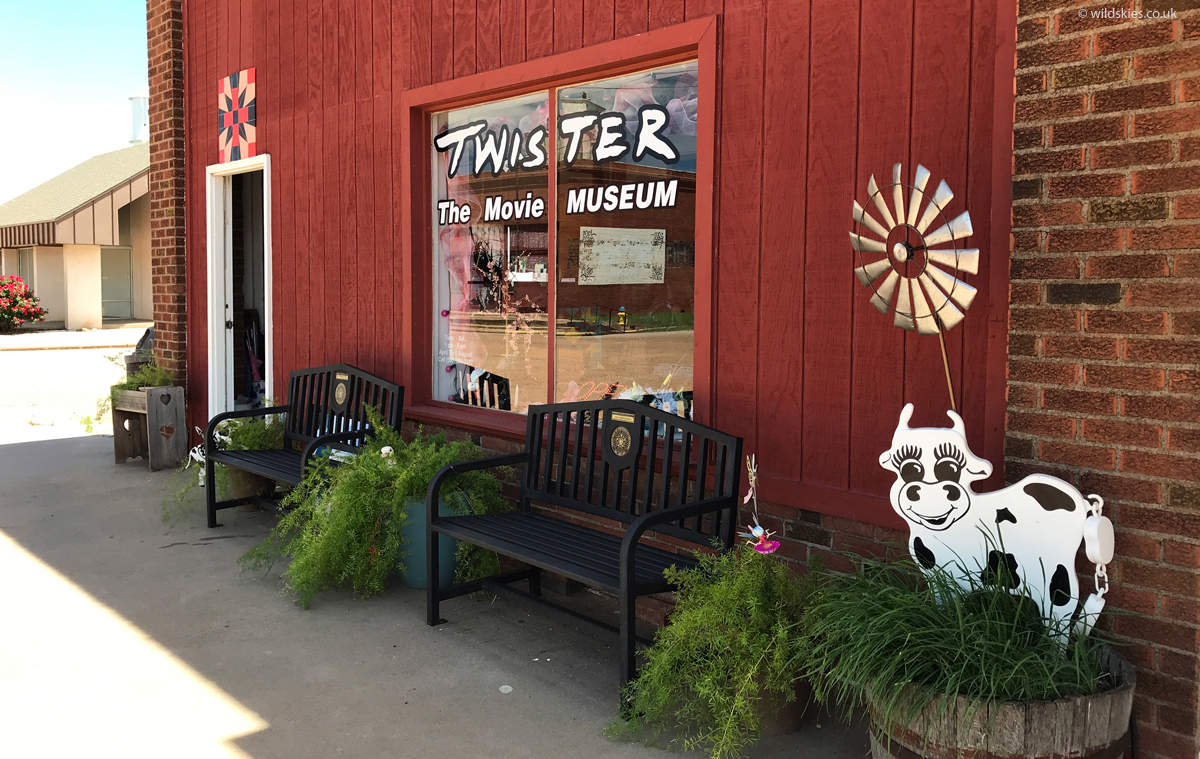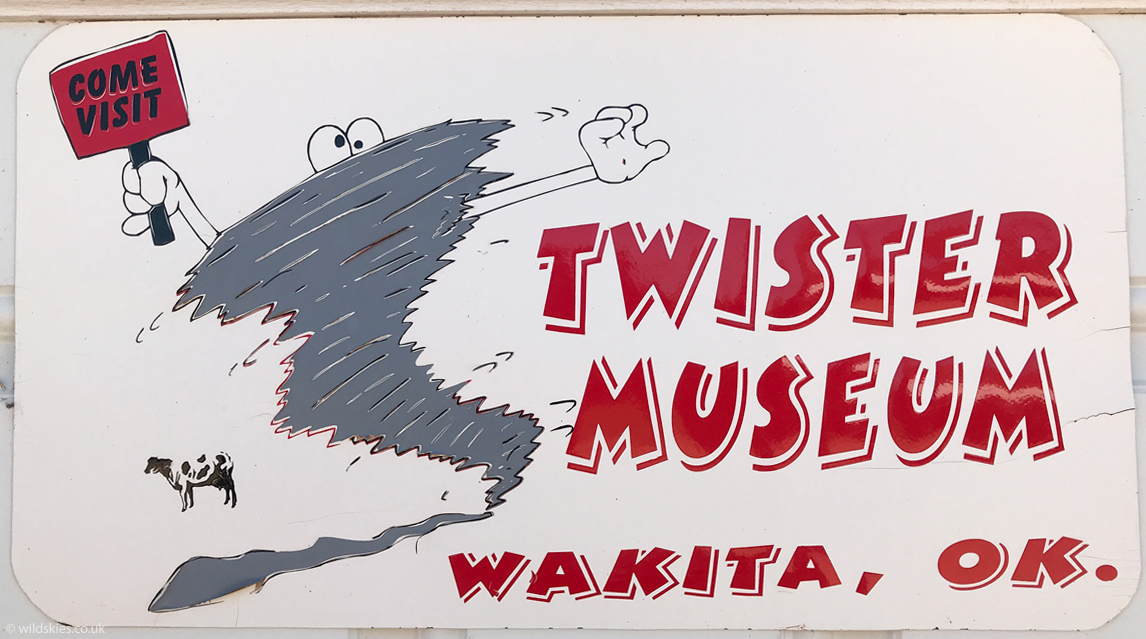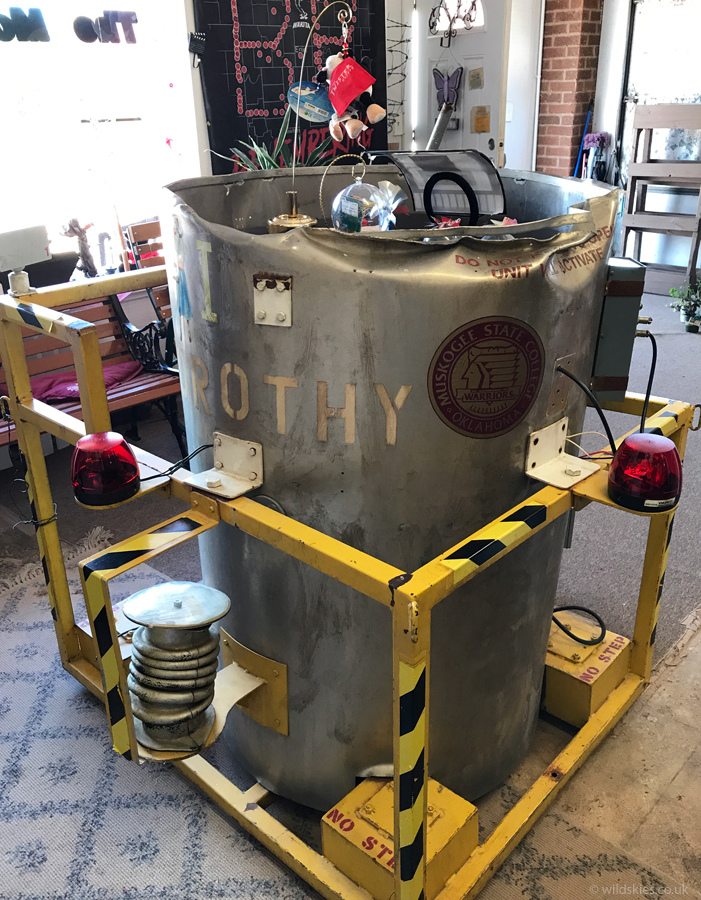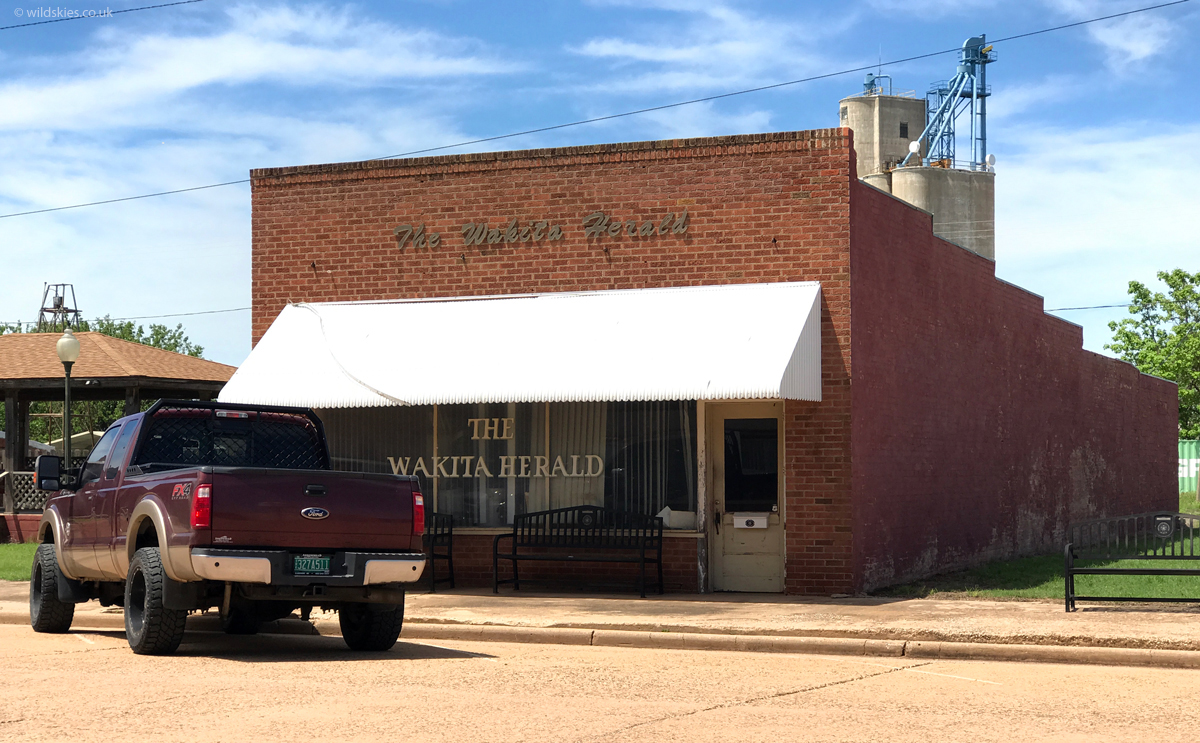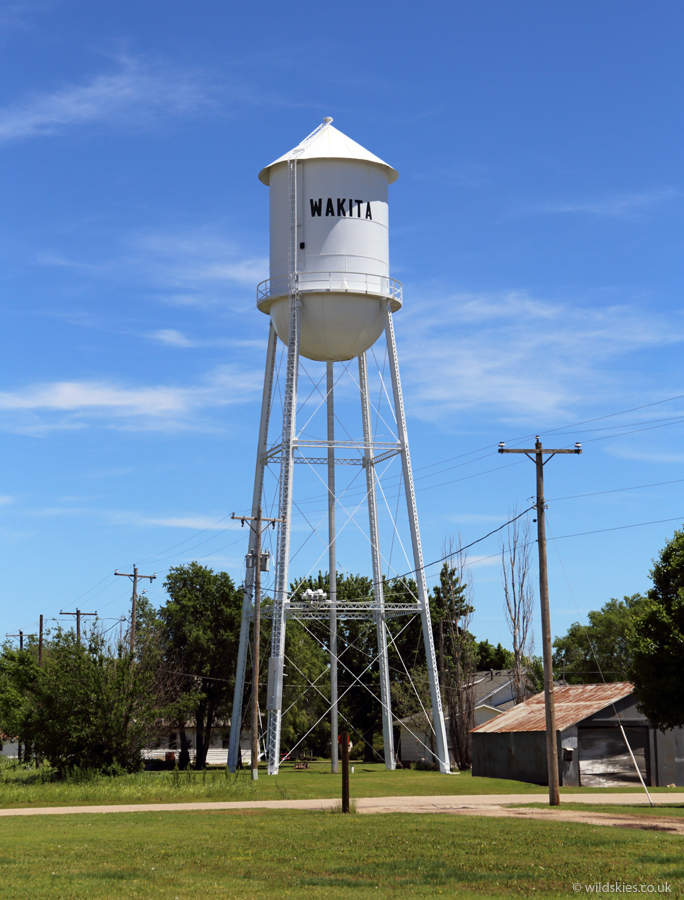 The next day, Monday, was forecast to be a high risk day from the SPC, which is very rare and huge amount of hype was going round amongst storm chasers and the media. We stayed the night in Elk City to be in position.