RIAT 2011 (Part 2)
The RAF Role Demo consists of just two Tornado GR4s now, but it's still a good show: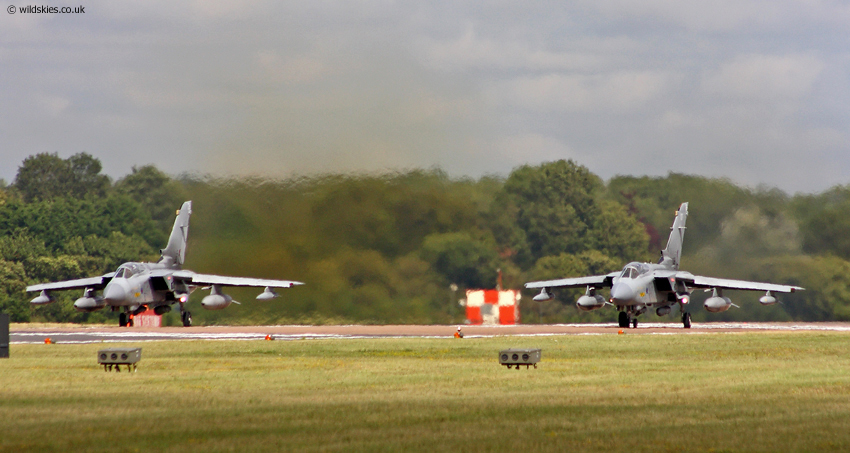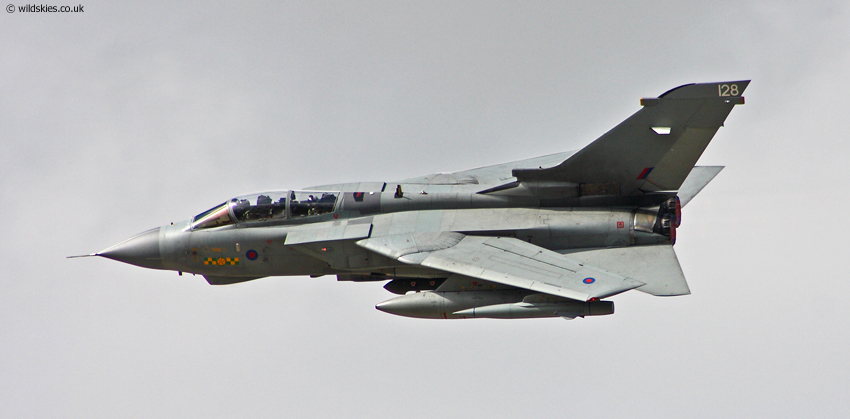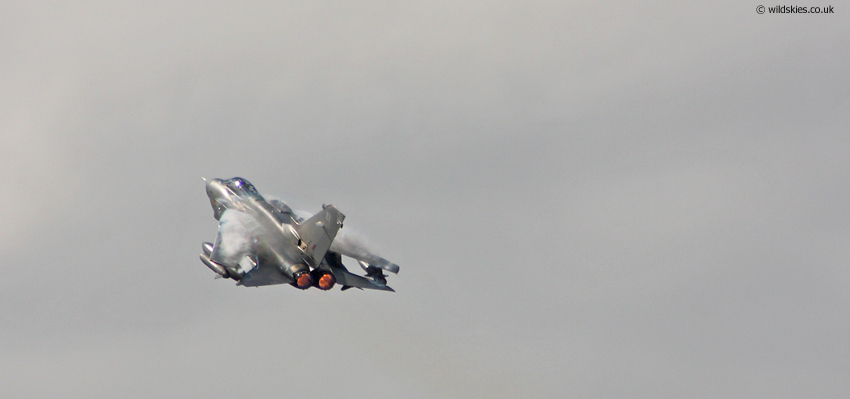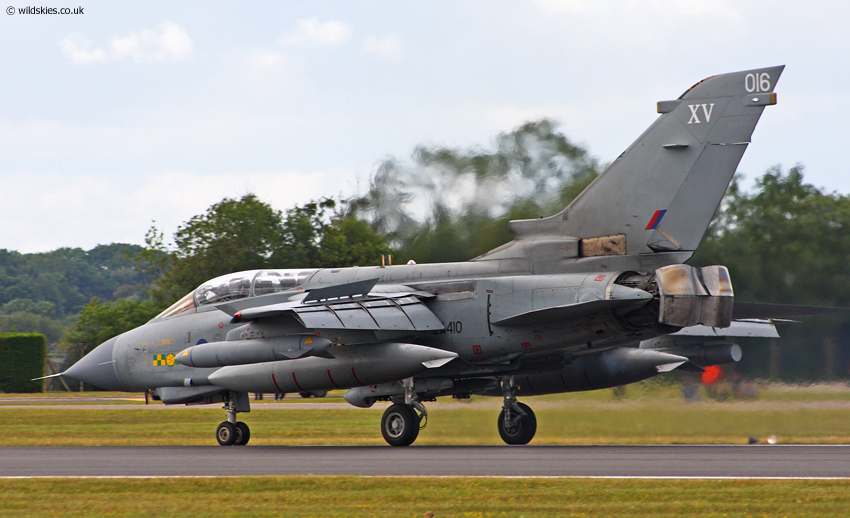 The Vulcan display was much more aggressive than last year's, with wing-overs and a noisy spiral climb halfway through: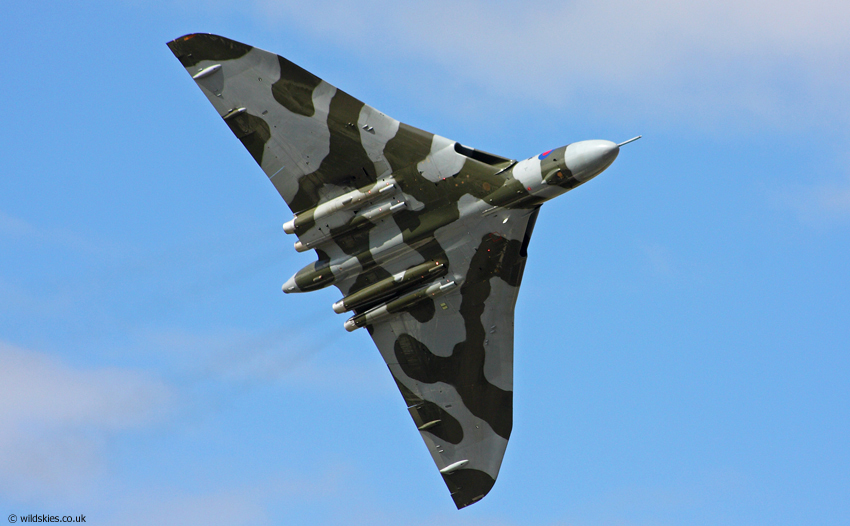 It was almost inverted at one point!: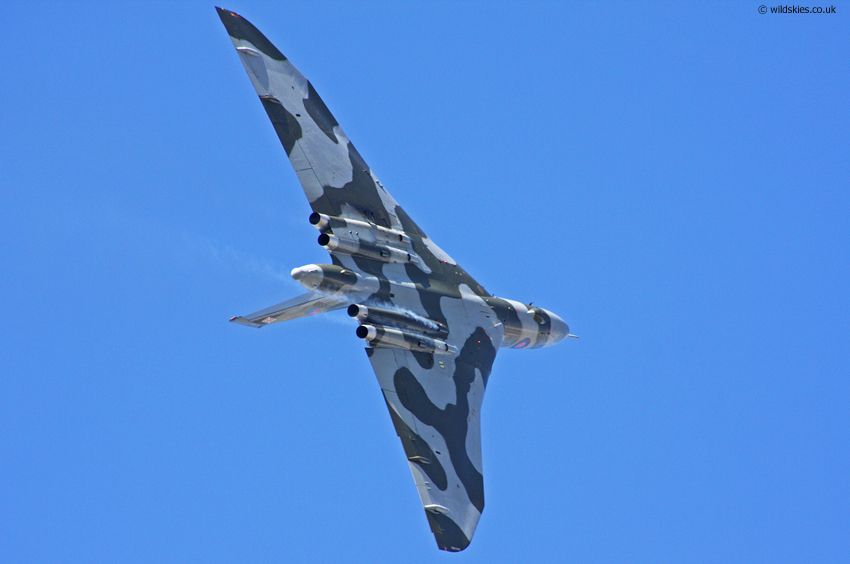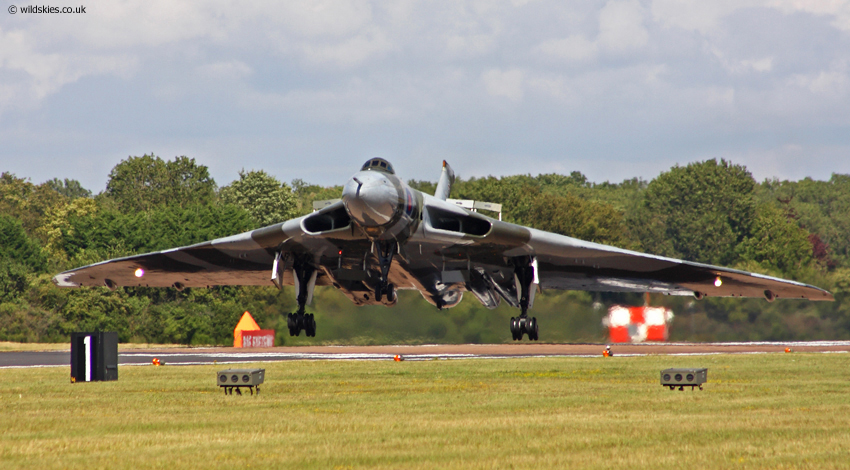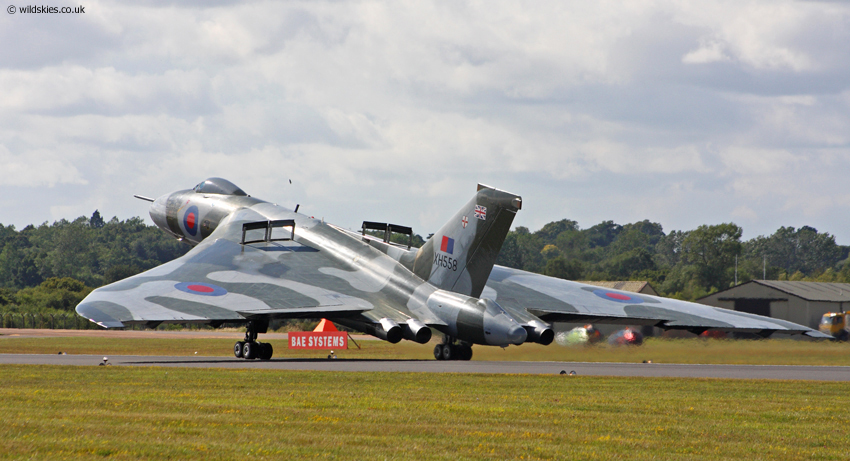 The Frecce Tricolori out-shone the Red Arrows this year I think. Always an exciting display: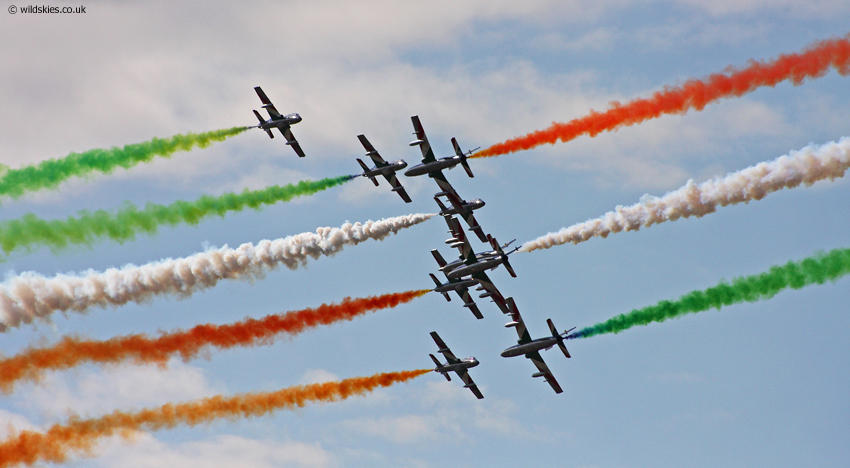 The Ukrainian Air Force sent over an Su-27 Flanker, but it was only static unfortunately. It would have been great to see it display: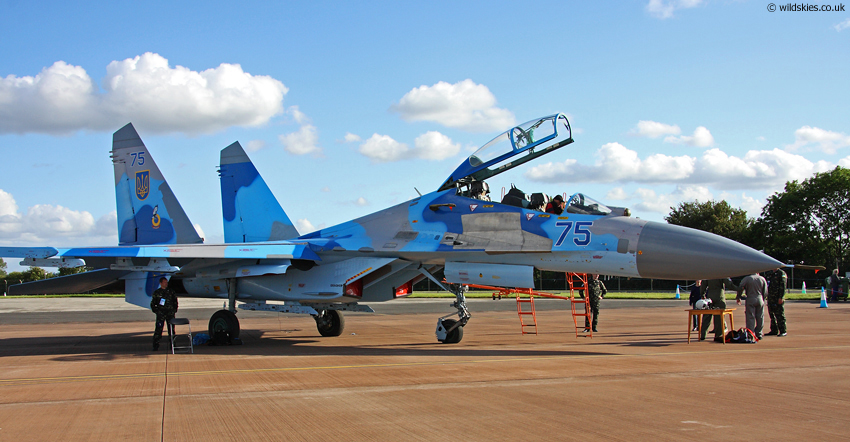 Overall, a good show, but I'm not sure it was worth the entrance fee (nearly £45). I'll probably wait until the last minute next year and see if they get any interesting items, otherwise Farnborough will probably be priority.